Detroit International Auto Show
My wife and I attended the Detroit International Auto Show today in downtown Detroit.

I enjoyed looking at all the new concept vehicles and seeing all the newest ideas from the automotive designers. We?re Ford fans, so we enjoyed the sections housing the Ford, Lincoln, Mercury, Volvo, Mazda, Land Rover and Jaguar mostly; and spent more than 3 hours perusing just those sections. We did take a quick walk through the Chrysler/Dodge area and even stopped by to see the newest Jeep vehicles.

On the Ford side of things the Fusion, Five Hundred, Sport Trac Concept, and of course the new economy sport SUV concept captured our attention.

We enjoyed the people watching almost equal to seeing all the vehicles. We were kind of comparing the spokesmodels from the different brands and noticed that the Jeep spokesmodels seemed to be garnering the most interest from the spectators at large, while the Chevrolet Corvette spokesperson had a large contingent of 50ish men standing by and asking questions.

The areas displaying the import brands from Japan seemed to be receiving the least attention. I guess that would be expected though, because the economy of Detroit and surrounding areas, Michigan as a whole, and the U.S. in general depends largely on manufacturing and upon the U.S. auto industry.

I for one wouldn?t drive an import vehicle if it was given to me and I will remain a loyal Ford customer far, far into the future.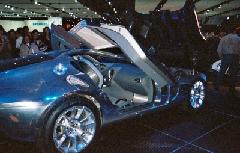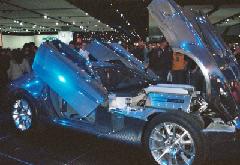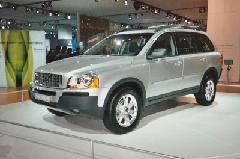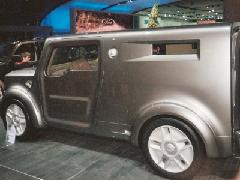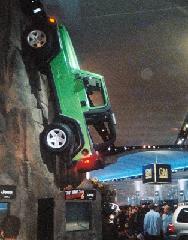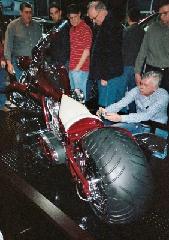 Comments
Yes " The Wife " enjoyed the show, too. Her favorite is the 4th picture down. Yes it is a Volvo, but since Ford owns them it is okay for me to dream of owning one. The BBQ Guy especially liked the Swedish Blond who told us all about the Volvo Prototye Hybrid which is the first picture. I got in trouble for not getting her in the shot!!!
Add Comment